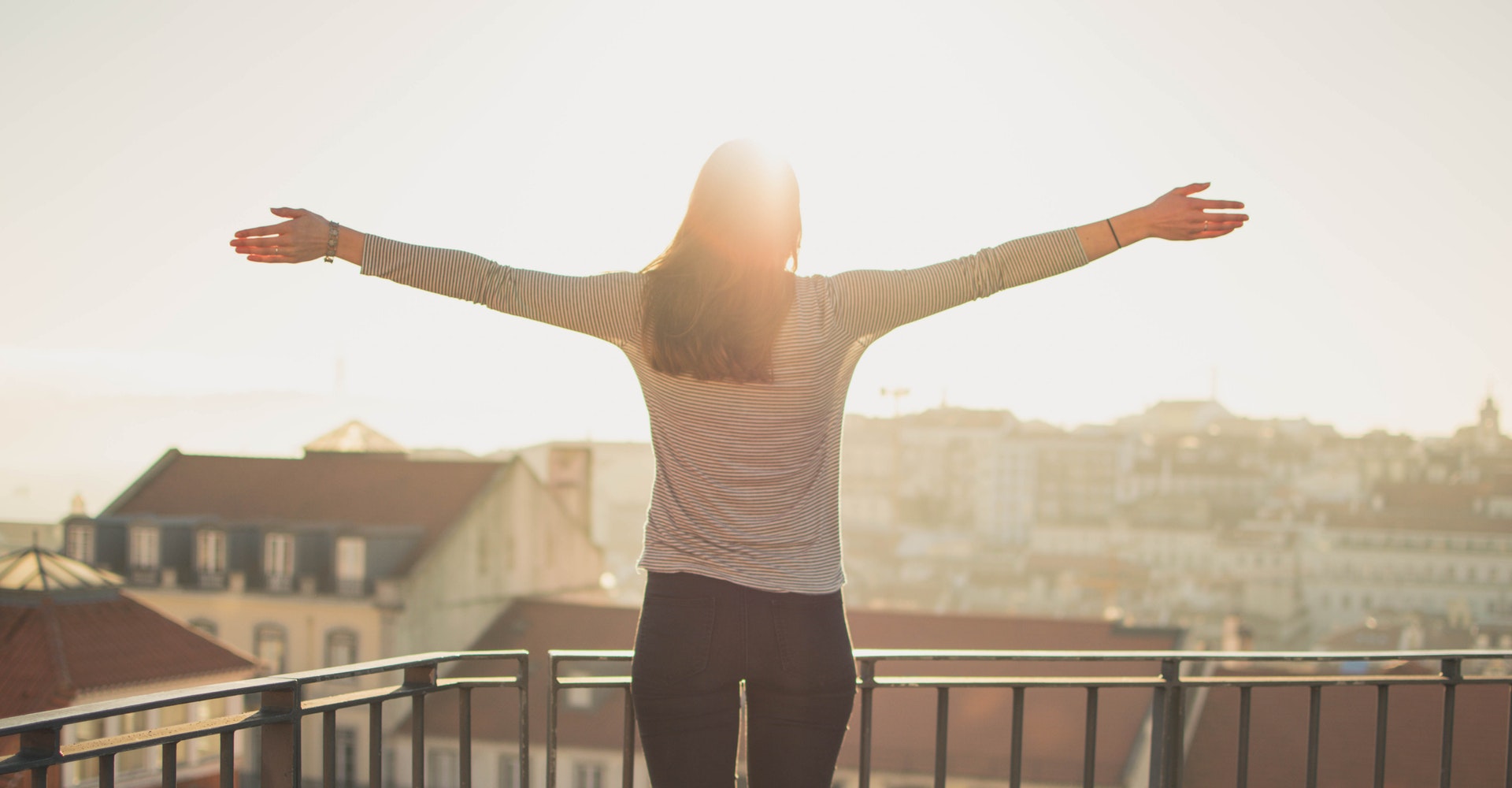 Life coaching
relationships without traps
Do you have an area in your life where you just feel stuck? Do you want to avoid making the same mistakes over and over in your personal and worklife? In our individual sessions we dig deep to find the origins of your problems, we look for your typical lifetraps that you need to avoid and we find a new perspective for you. We tread on the path of self-acceptance and translate it into everyday improvements and adjustments for you to have a healthier, more balanced and happier life.
Is this for you?
If some of the following rings true for you, consultation will be useful:
You are looking for a date but need to brush off your dating skills first
You feel that certain themes are recurring regularly in your life as if you are falling in the same trap again and again
You wan't to know your blind spots
You want to improve your relationships
You feel stuck in your relationship and want to work on it (with your partner, or without)
You want to improve your self-esteem
You want to become more assertive and want to learn how to say NO
You feel burnt-out and lonely
You found yourself in a completely new situation and want to have support and motivation
Consultation
I'm Viktoria Soos, coach and behavior analyst working with clients on their personal and relationship issues for more than 10 years now. I use positive psychology, cognitive psychology and coaching methodology to create lasting change. I work with healthy adults who got stuck in their life somewhere and need a little help and support. During our sessions we investigate where you got stuck, whether there are negative patterns in your life that keep repeating in your relationships and find your inner strength and your best solutions. You can get a deeper self-understanding, gain new skills and get stronger and more self-confident. I am supporting you with respect, love and lots of homeworks on your way. 🙂
Disclaimer: this is not a therapy and not suitable to treat mental health issues!
Individual and couples sessions are offered in person in the 11th district or online. Get in touch via email: info(at)boldogsagtervezes(dot)hu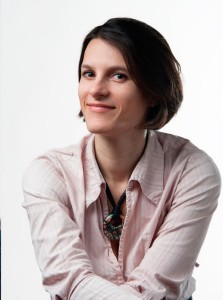 Viktória Soós
As a behavior analyst, personal development coach, trainer and facilitator I have been working with clients for more than 10 years. My way of working is based on attentive listening, understanding and integrity. I have been trained in several methodology, among them Meaningful Conversations, life and business coaching, facilitation and relationship psychology.
Currently I am living in Budapest with my husband and daughters.
Looking forward to our work together!